About the Author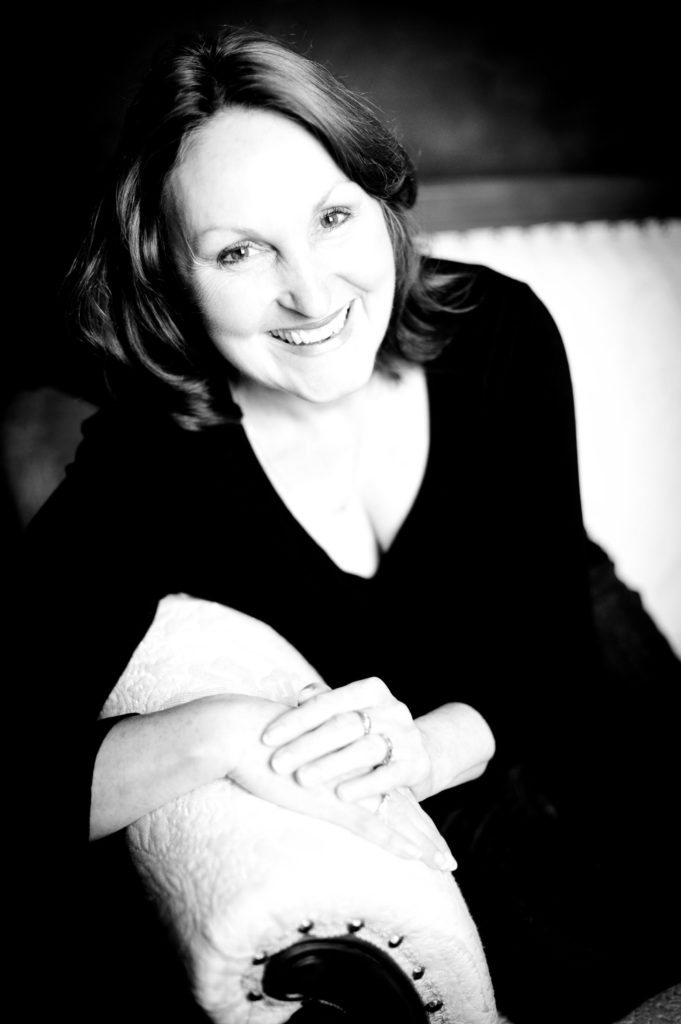 Dawn Beecroft Teetzel, author of Paradise Acres (2021) is a retired farmer and shepherd, a spinner of tales and wool.
Writing from personal events, Dawn's stories and poems reflect her idyllic childhood and the love she has for family. Her works have been published in several newspapers, magazines, and anthologies.
Born in the wrong century, she is a lover of all things past, all things in nature, and old, musty books.  
Dawn lives in Southwestern Ontario with her life-mate and love, Ted, and enjoys nothing more than spending time with her family at the cabin.